We created Armstrong Bristow Farley & Schwarzschild PLC in 2005 with the simple goal of giving our clients the best of both worlds – sophisticated advice combined with personal service.
Most of our attorneys have experience in large law firms, and we continue to provide the same sophisticated advice that large law firms offer but with the personal attention that only a small, specialized firm can provide.
Estate planning frequently involves both the proper disposition of assets at death, and also the management and transfer of assets during lifetime. When considering their estate plans, our clients are driven by a variety of factors, such as how and when assets pass to the next generation, protecting inheritances and gifts from creditors and divorce, and minimizing estate, gift and generation-skipping transfer taxes. Our attorneys are skilled at understanding and incorporating these objectives into every estate plan we prepare.
Of course, planning for the disposition of family wealth is only half of the equation. Every estate plan eventually has to be administered to carry out the client's wishes. Because good execution is just as important as proper planning, we often serve as executor and trustee of our client's estates and trusts. We also regularly advise family members and others who are tasked with administering an estate or trust.
Even with the best planning and administration, disputes can arise. In those circumstances, we assist our clients in reaching an appropriate resolution.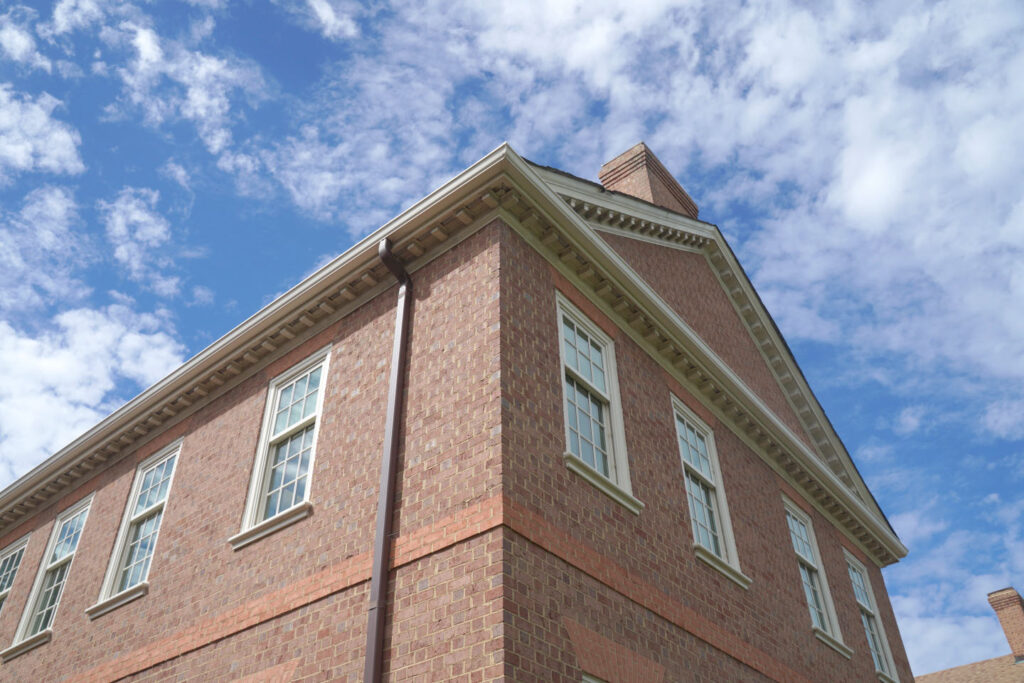 "Our clients also are well served by our non-attorney professionals, all of whom have more than 15 years of experience in administering estates and trusts."